This Site Has Moved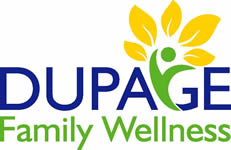 This nutrition blog and classes have moved to DuPage Family Wellness. Same doctor, Jamie Tripp Thomure DC, same location in Warrenville, new website. Please visit our new home! The blog comes out every week!
---
---
by Sue Tripp
We're trying to Beat the Creep for the long haul -- how will you know if you are successful by this time next year? How about the year after that?
Here's an idea ....
Get a calendar - any calendar - and keep it by your scale with a pen. Whenever you weigh yourself, and it doesn't matter if that's daily or weekly, write down the weight on the right date, with the year. Don't worry about the days of the week. Keep this calendar by your scale for years. This is a way to re-use a 2011 or an old calendar, or since the plan is to keep it for years, purchase a pretty 2012 calendar. Now you'll always know if you are beating the creep.