This Site Has Moved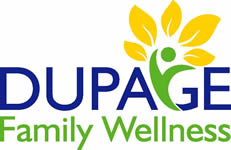 This nutrition blog and classes have moved to DuPage Family Wellness. Same doctor, Jamie Tripp Thomure DC, same location in Warrenville, new website. Please visit our new home! The blog comes out every week!
---
---
Tripp to Health
Our adventures in healthy eating.
This topic has been moved to our new blog at DuPage Family Wellness. See the following articles:
Last week I told you all about our grocery budget plan, and how we shop! The goal is to spend less than $300 on healthy groceries for the 2 of us, and save any money left over for big meat purchases! We spent less than $43 on groceries last week, which seems crazy low for 2 people trying to eat healthy! Well I am happy to tell you that somehow, this week was EVEN CHEAPER!? Read more to learn how we did it!
Continue reading