This Site Has Moved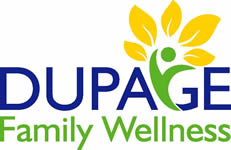 This nutrition blog and classes have moved to DuPage Family Wellness. Same doctor, Jamie Tripp Thomure DC, same location in Warrenville, new website. Please visit our new home! The blog comes out every week!
---
---
Tripp to Health
Our adventures in healthy eating.
Hi Everyone! I haven't posted a recipe in a while, so I figured I should get with the program! Last night for dinner, I made an awesome Paleo Chili! I found the recipe at fastpaleo.com. I used most of the same ingredients that they used, but I made it in my crockpot instead of on the stove! If you are looking for a meal that is super easy, and you can prep it early in the day, and have dinner ready to roll when you get home, than this is a great one for you! It was super tasty too!!
Here's what I did...
Continue reading