This Site Has Moved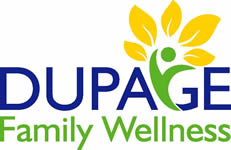 This nutrition blog and classes have moved to DuPage Family Wellness. Same doctor, Jamie Tripp Thomure DC, same location in Warrenville, new website. Please visit our new home! The blog comes out every week!
---
---
Tripp to Health
Our adventures in healthy eating.
There is a lot of very confusing information out there about cholesterol. These days, it is very simple to have blood drawn, learn that your cholesterol is high, and take a pill that will lower it- problem solved, right? Or is it?
Continue reading