This Site Has Moved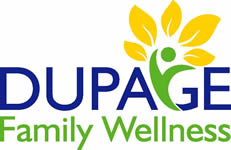 This nutrition blog and classes have moved to DuPage Family Wellness. Same doctor, Jamie Tripp Thomure DC, same location in Warrenville, new website. Please visit our new home! The blog comes out every week!
---
---
Tripp to Health
Our adventures in healthy eating.
Hi Everyone!
I know it's been a bit- life has been crazy- I got married... yada yada :)... Anyways, I am back, and still trying to be as healthy as I can! So as many of you may know, Jared and I eat eggs for breakfast just about every day. No I am not worried about my cholesterol, if you want to learn more about that read this old post! Anyways, Jared was getting a bit sick of of eggs and vegetables, so I found a new recipe to add to the mix!!
Easy No Flour Banana Pancakes
Continue reading